ALEXANDER THE GREAT IN THE LOUVRE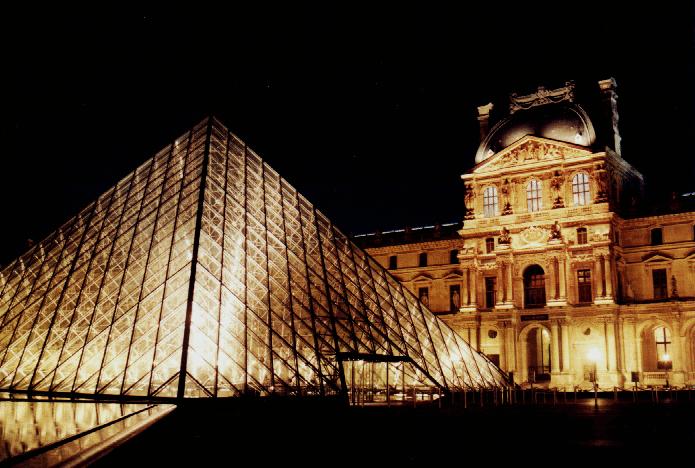 Culture.
A major exhibit on Macedonia and Alexander the Great is in the works, slated to be presented at Paris' Louvre Museum in 2010-2011. However after the exhibit stands Greece, trying to prove Macedonia and Alexander were Greek.
The exhibit is being co-organized by the Greek Antiquities Ephorates of Macedonia and Thrace. The Organizers were saying that "the exhibit will be a good response to all those in Skopje who insist on altering Greece's history."
The initiative for the exhibit belongs to the Parisian museum. Last year, the exhibit's French curator met with officials at the Archaeological Museum of Thessaloniki since most of the exhibits will originate from northern Greece. The exhibits will include architectural portions of the Palace at Vergina, remnants from the grave of Phillipos II and other Macedonian graves and significant findings from other regions which will be presented together with a collection of Macedonian findings already in the Louvre's possession since 1917.
The French museum is considering this exhibit one of major importance. It will allocate its largest periodical exhibition halls measuring a total of 1,200 square meters.
MD: The Greeks probably feel they are losing control on their Macedonia and Alexander thing so they are trying to do everything to keep it in their hands, in the meanwhile we sit back and look how our government is renaming an airport "Alexander the Great"