SNOW IN WESTERN MACEDONIA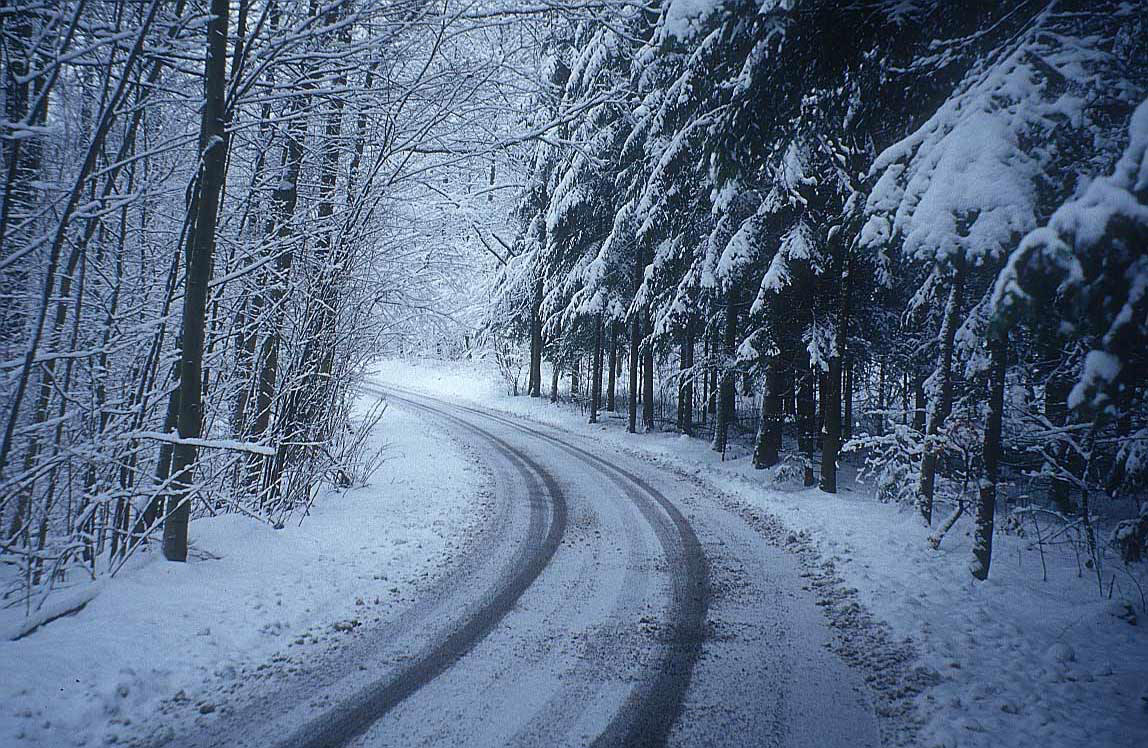 National.

The second snow for the season fell in western Macedonia on Saturday, Macedonian television Kanal 5 reported.

The snow cover is as thick as 10 cm in the Debar and Zupa area and twice as thick in Mavrovo and Rostuse. Teams of the road maintenance units in Macedonia have been cleaning the accumulated snow all the time. All local roads are passable.


MD: It's getting winter again, doesn't the time goes so fast? Tanning on the beach just seems like yesterday!
[Focus]