INVITATION TO THE POPE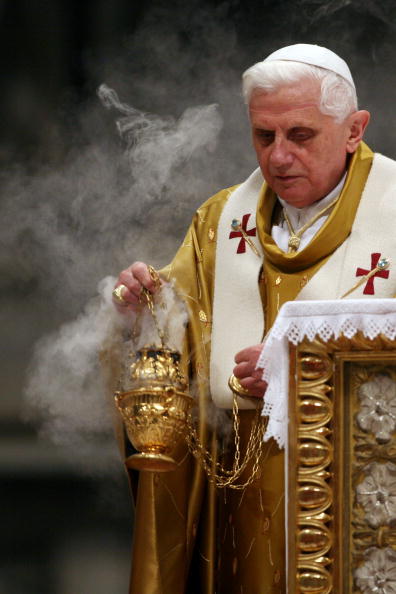 National.

Macedonian Foreign Minister Antonio Milososki is due to hand over on behalf of President Gjorge Ivanov an invitation to Pope Benedict XVI to visit Macedonia in the course of 2010.

In the course of the visit to Vatican, Milososki will meet with the Foreign Minister of the Holy See, Monsignor Dominique Mamberti.

The meeting will focus on the modalities of deepening and improving of the bilateral relations and cooperation between the two countries in the areas of common interest.

[Makfax]