FINTANIDIS: WE LOST THE NAMING GAME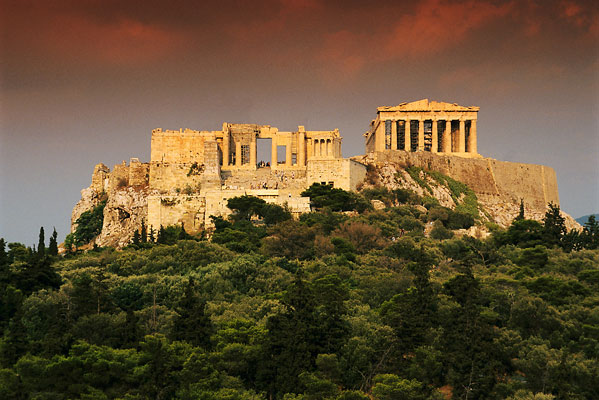 Regional.

"We have lost the naming game before it started. Open any book anywhere that was published before 1990. Yugoslavia was made up of Six Republics: Croatia, Slovenia, Serbia, Bosnia, Montenegro and Macedonia with Skopje as its capital." says Fintanidis, former owner of Greek daily Eleftherotypia in an interview with DW.

"We seem to forget easily, or we don't wish to remember... Greece was playing Yugoslavia in Skopje as part of football qualifications. Greece lost 4-1. No one, not our fans, or players reacted that we played in "Macedonia", nor did the name bother us," says Fintanidis.

"Where did this 'outrage' appeared from regarding Macedonia? We have foreign nations whether we'd like to admit it or not, who are laughing at us" added Fintanidis in his interview for DW.

According to him, Athens, but also Skopje needs to learn from their mistakes. He also says Greece would prefer their neighbor be called North Macedonia, but admits it'd be a tough sell even though Skopje is interested in finding a solution.

[Mina]