FIRST SNOW IN THE HOMELAND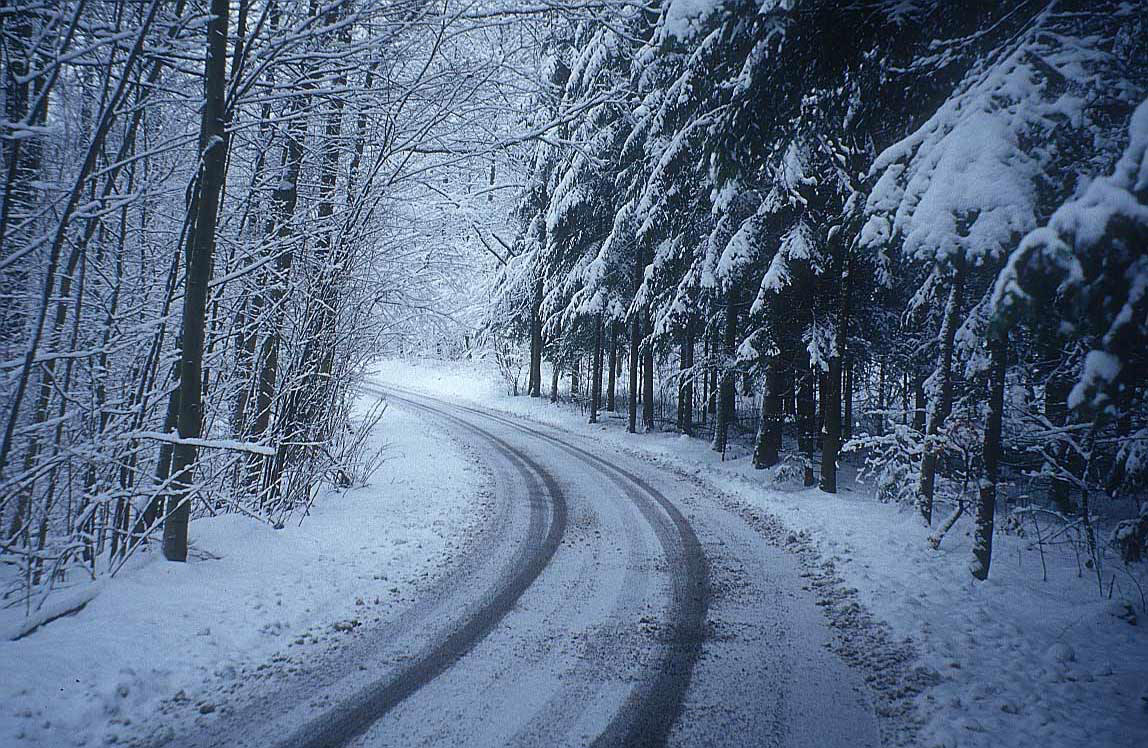 National.
Early thursday there were several snowfalls in the mountainous areas of Macedonia which slowed down the traffic in the mountain ranges of Straza, Mavrovo and others, announced the "Avto Moto Sojuz na Makedonija".
Despite the snowfall, the roads are clean and the traffic is running normal. However the AMSM cautioned the drivers to take extra precautions while driving on the mountain roads.
MD: Winter is coming!! and before you know Santa is coming too! It's still a bit strange though last week in Europe it was still hot in many places and suddenly it's winter. And our friends down under are enjoying the sunshine, reason
to emigrate?