ZLATKO KRSTEVSKI EXHIBITS IN AUSTRALIA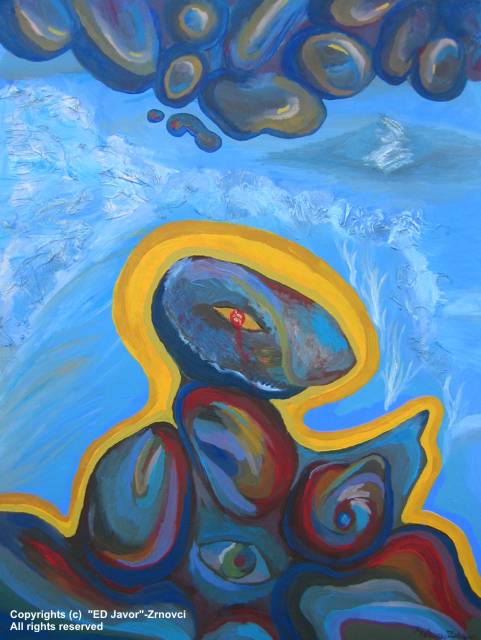 Culture.
Macedonian painter Zlatko Krstevski is taking part in an international exhibition in Brisbane, Australia, as part of an international art project initiated by Australian artist Wayne Rasmussen on the topic "God is Wood, Not a TV."
The idea of the show is to comment on daily life. Total 104 artists from 27 countries including inter alia France, Russia, Japan and the United States are taking part in the show.
A multimedia artistic event, it is accompanied with an authorial five-part happening with five works on canvass done on the same topic.
MD: Great for Zlatko! And for all of you down under, you should see the exhibition if you can!

[Culture.in.mk]