VISA FREE REGIME BETWEEN RUSSIA AND MACEDONIA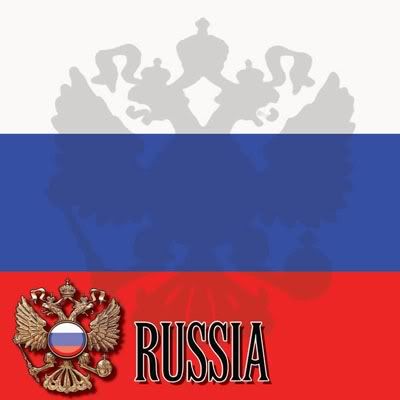 National.

Russians will be able to enter Macedonia without visas for a period of up to 90 days starting on October 31, Russia's Foreign Ministry said on Monday.

The agreement between Russia and Macedonia on visa-free mutual visits for citizens of the two countries was signed on June 19.


"The agreement enables mutual visa-free travel for businessmen, citizens traveling to participate in professional, scientific and technological, educational, cultural and sports activities, short-term training, medical treatment, as well as for private purposes for a period of up to 90 days," the ministry said in a statement.

Russian tourists will be allowed to stay in Macedonia without a visa for up to 30 days if they have appropriate documents confirming their travel itinerary.

However, people traveling for the purpose of employment must still apply for an appropriate visa.

The same conditions apply to Macedonian citizens traveling to Russia.

[Mina]