GOVERNMENT OFFERS HELP TO HIGH SCHOOL STUDENTS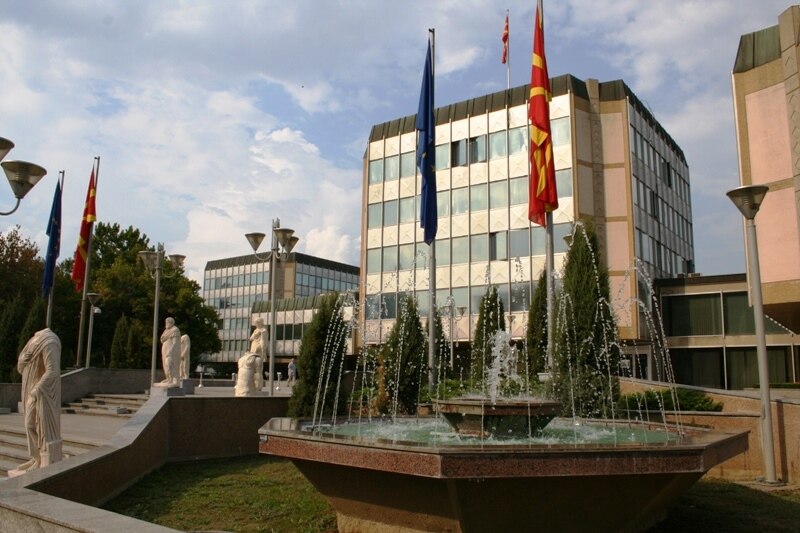 National.

High school pupils coming from families receiving social aid will get an annual amount of Denar 12,000 (Euro 200) for their schooling, allocated by the World Bank.

Vice Premier and Finance Minister Zoran Stavreski and World Bank representative to Macedonia, Markus Repnik signed the respective agreement on Wednesday.

"The project aims at assisting poor families in sending children to high school, resulting in poverty abandoning", said Minister Stavreski.

WB official Repnik stated this is a significant project, especially in conditions of global economic crisis, focusing on the most vulnerable categories, adding, "Project benefits will be felt after the crisis ends".

Macedonia is the first regional country to introduce this project, which was implemented in Mexico, Brasil and other countries a decade ago, resulting in success.

The agreement foresees allocation of Euro 19 million, paid in the next 25 years, including a seven-year grace period and variable interest rate of approximately one percent.

[Mina]