MACEDONIA EXPECTS STARTING DATE FOR EU ENTRY TALKS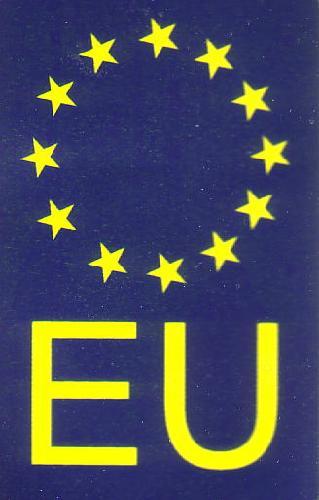 National.

The European Commission is scheduled to publish Wednesday the 2009 Progress Report for Macedonia, which might recommend a date for start of accession talks.

According to announcements from Brussels and expectations of the Macedonian authorities, the report will be generally positive, noting the country's progress in meeting the eight benchmarks, but also areas where progress has not been sufficient.
Prime Minister Nikola Gruevski and Deputy Prime Minister for EU integration Vasko Naumovski hope that EC report will be fair and will valorize the country's progress regarding the reforms.

The EC is scheduled to adopt the final version of the progress report on Wednesday morning, followed by a press conference of Enlargement Commissioner Olli Rehn at 12,15h.

Later on, EU Special Representative in Macedonia, Ambassador Erwan Fouere will meet with Macedonian Prime Minister Nikola Gruevski to hand him the report.

According to announcements, Ambassador Fouere will meet Macedonian President Gjorge Ivanov and will hold a press conference at 14:15 o'clock.

Since 2005, Macedonia has a status of EU candidate country since 2005, and it expects to be given a starting date for EU accession talks.

[Makfax]