GREEK NEWSPAPER REPORTS GEORGIA TO RECOGNIZE MACEDONIA'S NAME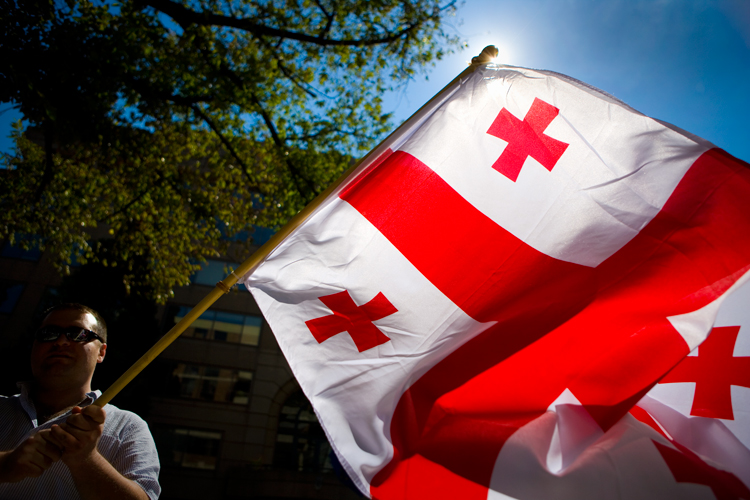 National.

Georgia is prepared to recognise Macedonia under its constitutional name, reads Greek daily Eleftheros Typos. Citing diplomatic sources, the daily claims that this is a proposal of Mikheil Saakashvili's government.

"In these difficult times for Greece, it is really strange that a small country such as Georgia makes this step," says a US source for the daily. The sources the daily consulted assume that this decision is probably ordered by Washington.

From within the Macedonian Foreign Ministry they say that this is probably a speculation since at the moment, they have no announcements on establishing diplomatic relations with Georgia. Nonetheless, if the daily's predictions are true and Georgia recognises Macedonia, it would be the 128th country to do so.

[MIA]