FIRST BIODIESEL PRODUCTION FACILITY IN MACEDONIA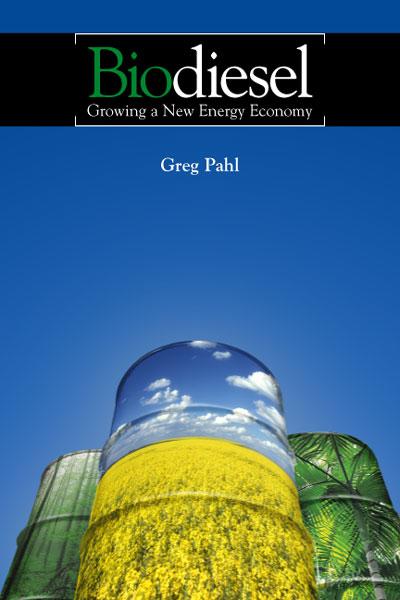 National.
A ceremony to mark the start of operations of the first biodiesel production facility in Macedonia will took place yesterday in Makedonska Kamenica.
The project for setting up the facility has been initiated by the Association of Citizens with Physical and Mental Disability "Star" and the Association of Female Farmers "Agro-Vinka".
The British Embassy in Skopje and McDonald's Macedonia provided the funds for construction of the plant.
Biodiesel fuel production became increasingly attractive activity after EU unveiled plans for introducing measures aimed at lowering emissions of greenhouse gases until 2012.
The existing diesel fuels contain high level of sulfur, which is detrimental to the environment.
MD: Nice thing!

[MakFax]