GREEKS BUY CHRISTMAS TREES IN BITOLA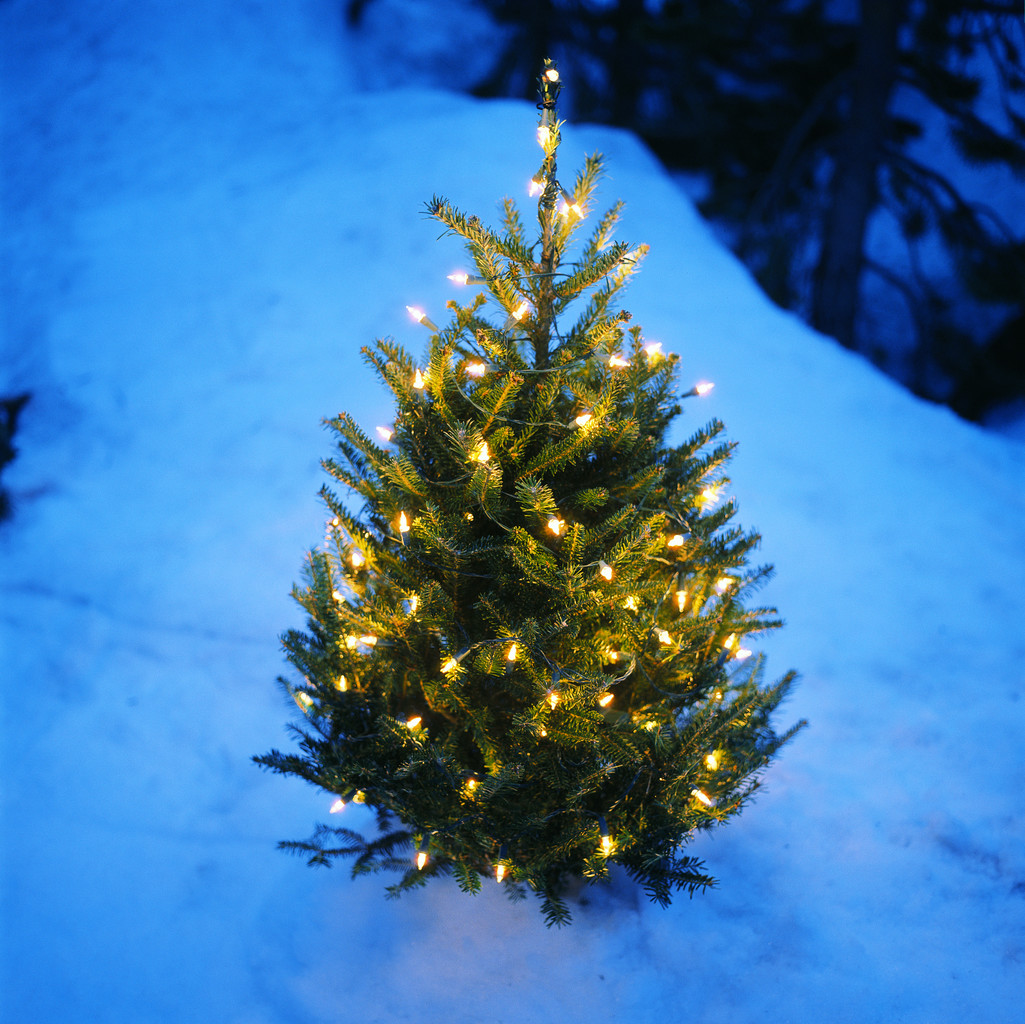 National.

Organized groups, but also individuals from Greece crossed over the border this weekend to buy hundreds of christmas trees at the Bitola 'Stara Carsija'. "We haven't had so many customers for a long time. From small to big trees. The most expensive are about 2000 Denars, and in Greece there aren't many cheaper than 50 euro's.", a Bitola bussinesman says.

Popular are also christmas decorations, lamps and colour paint sprays. "The Greeks are preparing for christmas which they celebrate on the 25th of December, they all buy walnuts, apples, chestnuts and other delicacies." , a shopkeeper says.

MD: Macedonia will be visited by Greeks alot this time of the year. Leaving money especially in casino's at the border towns and of course in hotels and restaurants in the Ohrid region, as well as christmas trees!
[Vest]