CE COMMITTEE FOR PREVENTION OF TORTURE WITH CRITICS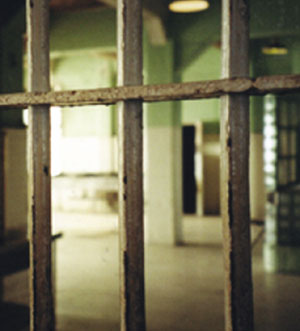 National.

The Council of Europe's Committee for the Prevention of Torture (CPT) issued a report Wednesday in which it criticizes Macedonia over ill-treatment of detained persons.

The report, composed after the 10-day visit of a Committee's delegation to Macedonia in May 2006, says that "considerable number of persons", including juveniles, alleged that they had been ill-treated by law enforcement officials.

The report cites inmates as saying that they have been repeatedly beaten in separate rooms by a number of civilian police officers over the course of nearly 24 hours. The policemen beat them with fists, kicked them and hit them with batons until they fell unconscious.

CPT urges Macedonian authorities to ensure that the message of "zero tolerance" of ill-treatment of detained persons reaches all law enforcement officials at all levels and conduct investigations in cases of suspected ill-treatment.

[MakFax]