iPHONE GAME USES MACEDONIAN FLAG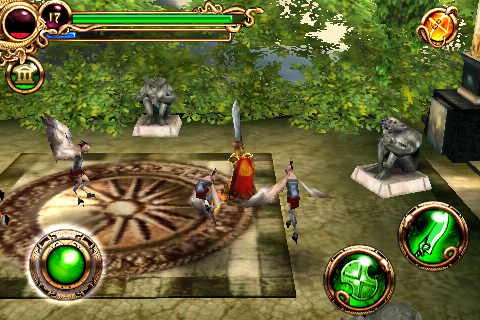 National.

There is a game made for the iPhone and iPod touch called "Hero of Sparta" in which, as MD saw, the Macedonian flag is used. The symbol sun of kutles. The game lets you play King Argos, a Spartan hero, who must battle his way through this epic action-adventure.

They used our symbol because it looks ancient, and it has something to do with ancient times. The makers probably did not know that the symbol and ancient Macedonians have nothing to do with Sparta historically and Spartans never used this symbol, since it's the sun of the Macedonian royal family. But then again, it's just a game and a nice one too! You can buy it in the Itunes app store for 1.59 euro.



[MD]