'NATO AFTER BUCHAREST'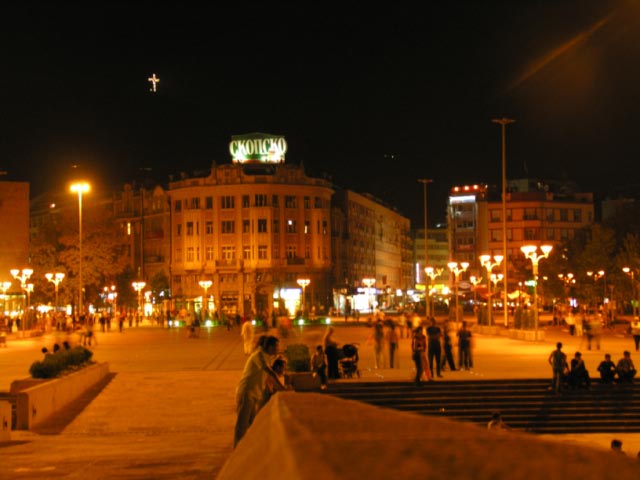 National.

A forum on the theme "Balkans Security: NATO after Bucharest Summit" will be held in Skopje on Wednesday, bringing together government officials and foreign ambassadors accredited to Macedonia.

The primary goal of the forum is to exchange views and experience on the NATO summit in Bucharest. The forum also includes a presentation of the latest edition of political magazine "Political Thought".

The forum, organized by Conrad Adenauer Foundation, will be attended by Foreign Minister Antonio Milososki, Defense Minister Lazar Elenovski and Ambassadors of Turkey, Albania, Romania and Slovenia, as well as a representative of the European Commission's Delegation in Macedonia.

Among those expected to attend will be political analysts, lecturers and scientists from Macedonia and the region.

[Makfax]