SUNDAY NATIONAL DAY OF MOURNING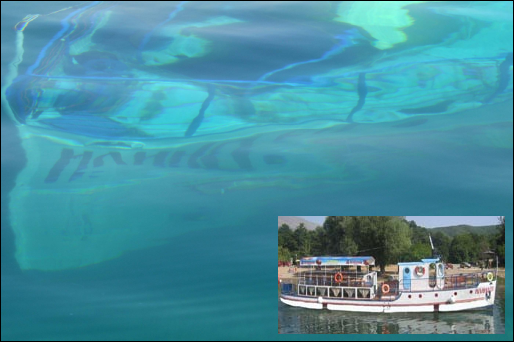 National.

The government has declared Sunday the 6th a national day of mourning due to the tragic boat accident which happened in the Ohrid lake in which 22 people (sources may vary) have died so far and 50 survivors.

So far, the reason for the accident seems to be the break of the hawser, maintaining the boat balance, team experts said.

Ilinden boat, produced in 1924, had maintained its balance with the help of hawsers. It is assumed that one of the hawsers broke and right after the boat broke in half and sank.

According to announcement by the Macedonian government, the first assumptions of the boat accident were overload and significantly more passengers than usual.

Ilinden boat was registered to transfer 43 passengers, and at the time of the accident it is said that it had over 70 passengers on board.

[Makfax]