GREECE CONFIRMS TAKING PART IN NAME TALKS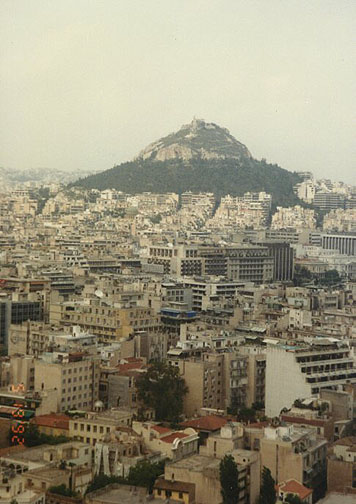 National.

Greece will take part in the talks about the name of Macedonia to be held under the patronage of the UN on November 1 in New York, a spokesman of the Greek foreign ministry announced, as cited by Macedonian television A1.

Greek Kathimerini newspaper writes citing officials that the talks between Greece and Macedonia will be hard and the position of the US will be of key importance.

[Focus]